Sarah Gilbert here, founder of cookingawe.com - welcome to our site.
Love to cook? Visit our site for the ultimate cooking resource. Our cooking site doesn't just share amazing recipes and entertaining articles, it's a one-stop shop for all your cooking needs! Grocery products, kitchen appliances and the latest diet cook book, you'll find it all in our online store!
Offering the Best Products at the Lowest Prices
Our mission is to curate the best products available and to give you the information you need. We believe we can make a difference by finding the best prices, putting together the key product details, and offering high quality customer service.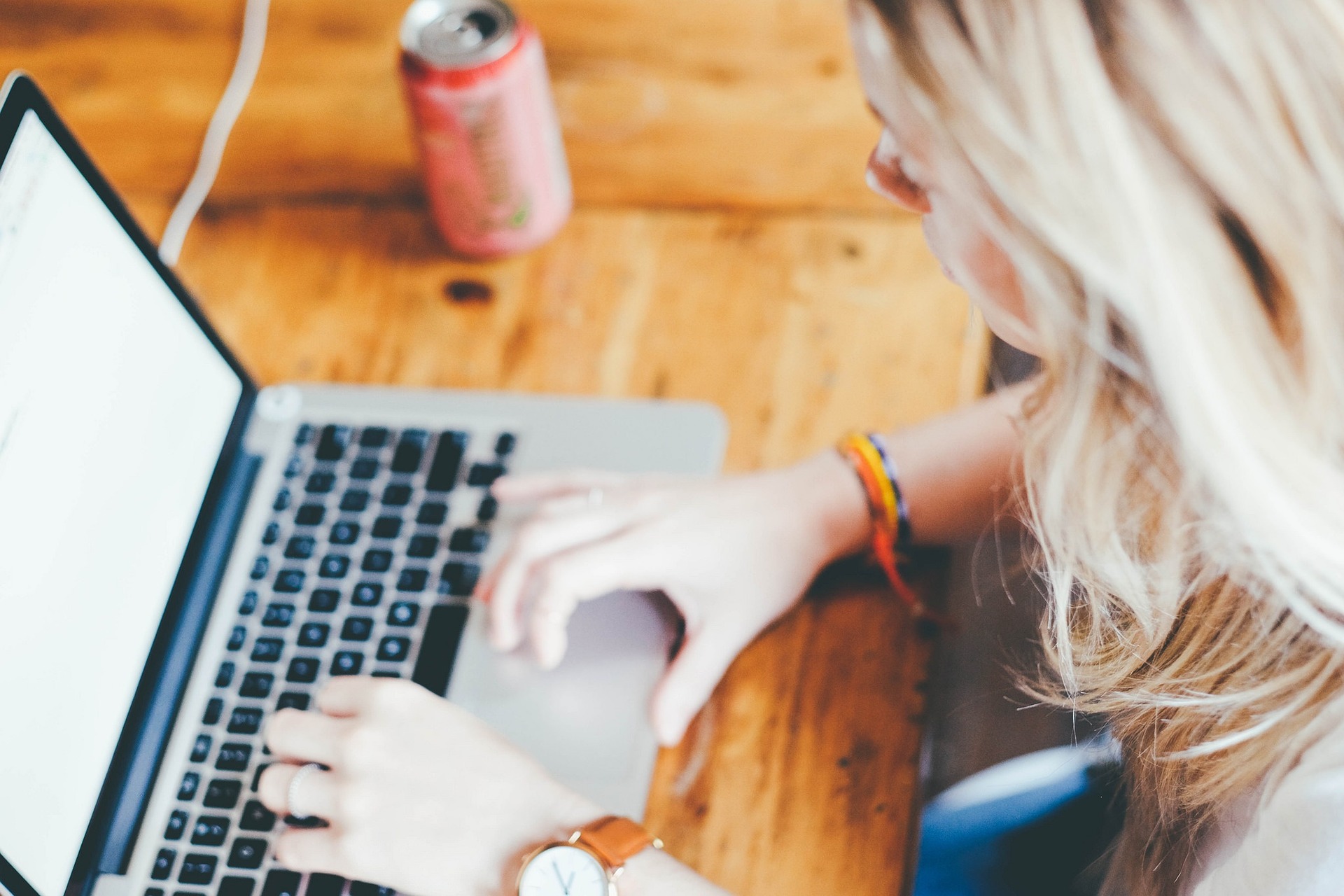 Fast Shipping
Get our products with fast and efficient delivery. See our individual products for shipping options.
Safe & Secure Orders
Stay safe online with our guaranteed secure payments, protected account area and military grade encryption.
The Best Discounts
We scour the web to find the best offers available. We do the hard work so you don't have to.